A brand new tournament starts, 16 world class players will battle out to become the Iron Squid champion.
Under the name "Iron Squid" hides a brand new tournament that should entertain every StarCraft II fan. The name Iron Squid was chosen to refer to the ability of multitasking that the progamers develop throughout their career. It is some time that developed that they lead us to believe they have more than two arms, some even get a nick name out of it, like the very famous Leenock(opus).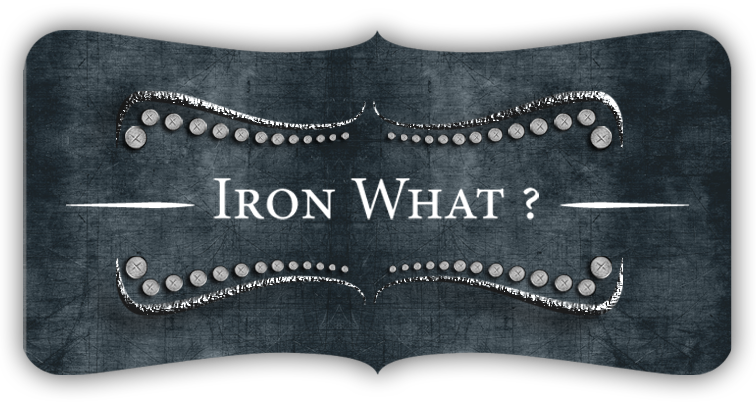 In the Iron Squid, 16 world class players from all around the globe will battle for a juicy prize pool of $25,000. 14 players will be announced during the second half of January and two qualifiers will be run to get the last two spots. The group stage – 4groups of 4 players – will be played online as well as the round of 8. Regarding the Ro4 and the final, they will be played in a famous place in Paris, the 5th of May. Every game of this tournament will be casted in French and in English by famous casters soon to be announced.
Stay tuned and get ready for the Iron Squid!